10 Shocking Ways Actors Were Cast That You Didn't Know About
8. Jason Statham's Jewellery Flogging Past Inspires His Casting - Lock, Stock And Two Smoking Barrels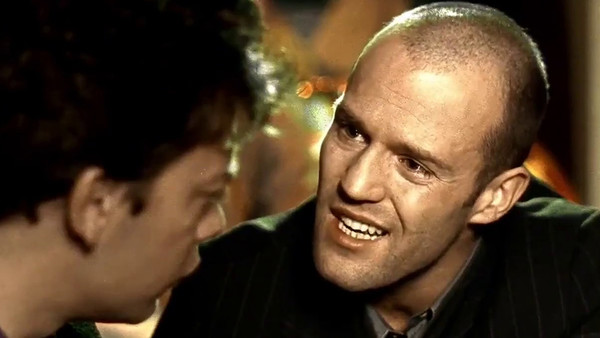 Living quite the life before he ever decided to take a stab at the business of show, on top of being a British Commonwealth-level diver and a model for French Connection at various points, the future action superstar known as Jason Statham also found himself selling knockoff jewellery on street corners as a way of making ends meet.
And it was this black market hustle that directly influenced Guy Ritchie's decision to cast the up-and-comer in his 1998 flick by the name of Lock, Stock and Two Smoking Barrels, with Statham taking on the role of, you guessed it, a bloke who acts as a con-artist throughout the comedy thriller film.
As Statham himself would note when discussing his breakout role as Bacon later down the road:
"No acting required. Just me stepping into a world of cinema doing what I used to do."
Before the newcomer knew what him, he followed up this eye-catching first big-screen appearance with a role in 2000's Snatch, tripling his $5,000 salary for Lock, Stock in the process and going from street vendor to movie star in what felt like a blink of an eye.