10 Unbelievably Boring Horror Movies
9. Ouija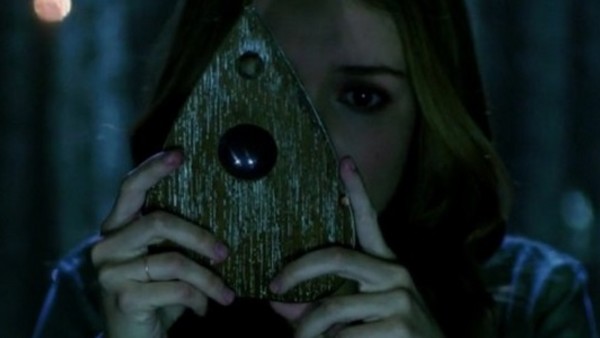 There is probably no better example of a plain generic horror film based upon a simple concept than this. Producing a title that is uneventful and entirely devoid of scares almost seemed like it was the goal of the producers with this project. Ouija is a movie you've seen plenty of times before that does nothing to take you by surprise.
The story of the film - if you can call it that - shows a group of friends who use a Ouija board and accidentally awaken an ancient spirit, then face their most terrifying fears. There is nothing subtle in this narrative, and that spills over into the film itself.
It is a difficult product to talk about, as it simply has no identity. The concept is bland, the visual style is completely uninspired, and the character work isn't even poor enough to class as funny. Ultimately, everything is done to a degree of minor competence, but that leads to it feeling entirely dull.