10 Unbelievably Boring Horror Movies
8. Truth or Dare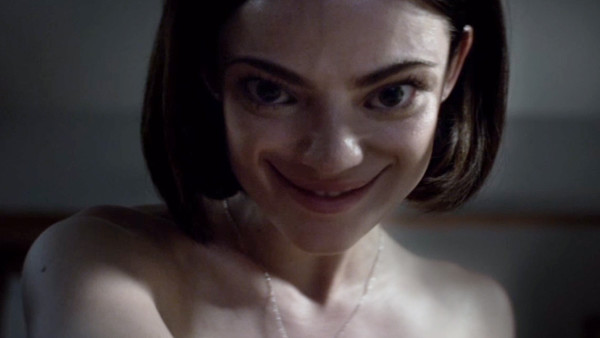 Similar to Ouija, this project is so basic that it makes you wonder why people even wanted to make it in the first place. The producers can't have thought of this as a passion project, that much is clear, and it falls into the description of a completely mundane and predictable horror. Once you hear the title, you know exactly what you are going to get.
A group of friends begin to play an innocent game of truth or dare, but an evil presence begins to punish them whenever they lie or refuse to complete a dare. The conflict is entirely uninteresting and has a great fallacy in its logic. Why is there something/someone that cares about a game of truth or dare amongst a group of teens?
They eventually explain the motive behind this force, but it just feels like a cheap attempt to attach an explanation behind turning this game into a film.
This project is entirely simplistic and comes across as a poor excuse to produce a horror film.