10 Unexpected Actors Who Could Win Oscars Next Year
9. Zoe Saldana - Out of the Furnace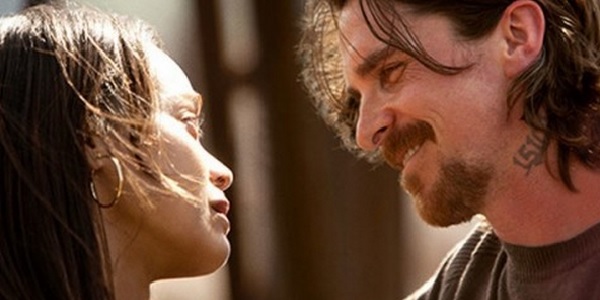 The Film:
The tale of two brothers from a run-down mill town, and when the older brother (Christian Bale) ends up in jail, the younger brother (Casey Affleck) falls in with a violent crime family.
Why She Could Win:
Saldana became known to many of us with her role as Neytiri in Avatar, a striking, stunningly expressive performance that caused many to consider whether she should have been nominated for an Oscar (which would have been a first for a motion-captured performance). Since then, she's not exactly had many prestige roles to work with, and though she could very well be playing the stereotypical peripheral love interest here, I suspect that isn't the case. With acting lions like Christian Bale surrounding her, she's going to have no choice but to up her game.
Other Talent:
Oscar winners Christian Bale & Forest Whitaker, Oscar nominees Woody Harrelson, Willem Dafoe, Sam Shepard & Casey Affleck.