10 Upcoming Movies That Could Beat Avengers: Endgame At The Box Office
2. Avatar 2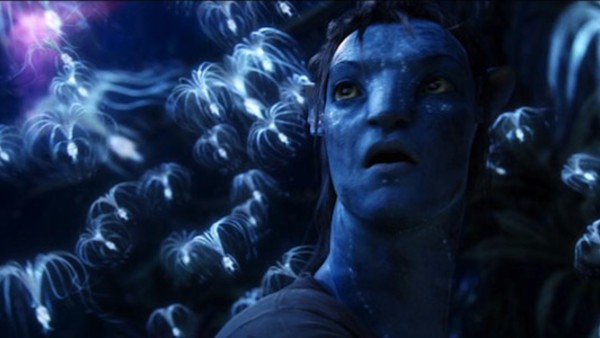 This list is all about finding upcoming movies that could possibly beat the financial behemoth known as Avengers: Endgame. Logically, the sequel to the highest-grossing film is the best answer. Avatar 2 will arrive in 2020 and is an instant contender to top the finale of the Infinity Saga.
With a worldwide gross topping $2.8 billion, the original Avatar is far ahead of any movie that came before it or that has come after. To wait for a sequel for a film with that level of success seems like a misstep, but considering the 2009 movie was 15 years in the making we are ahead of schedule here.
The timing of the sequel's release may help it top Endgame. Marvel and Star Wars will both be ending long-standing story arcs this year and will either be in rebuilding mode (Marvel )or on hiatus (Star Wars). The film will also premiere in December, which usually features one blockbuster and competing studios getting out of its way. A spot Star Wars has held since 2015 was once held by the first Avatar and will be reserved for its sequel.
The recently acquired Avatar figures to be Disney's golden goose while their biggest franchises set their next stages. There is already a jaw-dropping amount invested in the production and we can expect the advertising budget to match. Avatar 2 making less than $2 billion dollars seems unimaginable, making it the obvious competitor for Avengers: Endgame's box office records.