10 X-Men Villains Who Should Appear In The Movies
Who says it always has to be Magneto?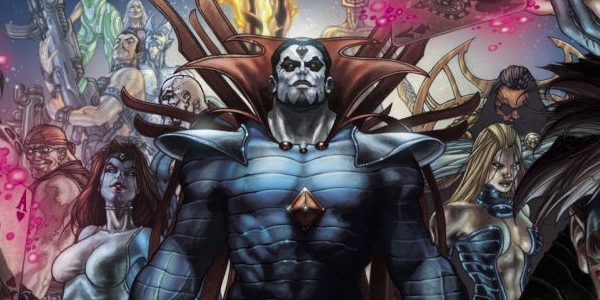 X-Men: Days Of Future Past promises one of the biggest comic book movie casts audiences have ever seen and with another impending sequel in X-Men: Apocalypse on the way, fans of Marvel's premiere mutants have plenty to look forward to. However, as Magneto, Mystique and of course Apocalypse will take center stage in these upcoming sequels, it's inevitable that some fan favorite villains will be sidelined once again. In the last five decades, the X-Men writers have created some of the most memorable antagonists ever featured in the Marvel Universe, and yet many have not been given the screen time that they deserve. According to Kevin Feige, Marvel Studios has mapped out the direction their movies will take all the way up to 2028 and it seems likely that Fox Studios will have a similar game plan set in place for the X-Men franchise, especially given the potential for spin-off teams, so many of the characters on this list should eventually be given their time to shine. Let's just hope that if they ever are included on the big screen, these 10 X-Men villains are treated better than the Juggernaut was in X-Men: The Last Stand...