11 Best New Horror Movies For Halloween 2021
9. The Medium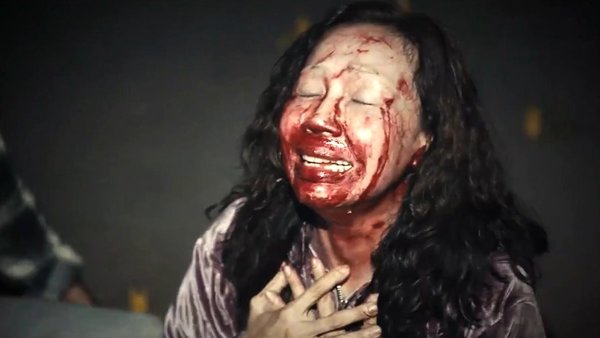 One of Shudder's recent additions, this supernatural turn follows Thai shaman Nim, the most recent in a long line of women to host a benevolent spirit, making her the titular medium.
When her niece starts behaving weirdly she believes it is because the spirit is looking for a new host, ready to move on to the next generation - but soon they realise the spirit going after her niece is far less benevolent.
Done in mockumentary style, this small-town spiritual flick is a bit different from your every day horror. It starts as a slow build up to what we later realise is an inevitable explosion, giving you your fill of the creepy possessed girl schtick as well as full-blown demonic horror.
There's fiery rituals, night-vision camera goodness and more. If you're trying to expand your horror horizons then it's always worth giving Thai a try, there are plenty of amazing Thai horrors out there so why not start here!