11 Perfect Times Actors Went Incredibly Dark
10. Christian Bale - American Psycho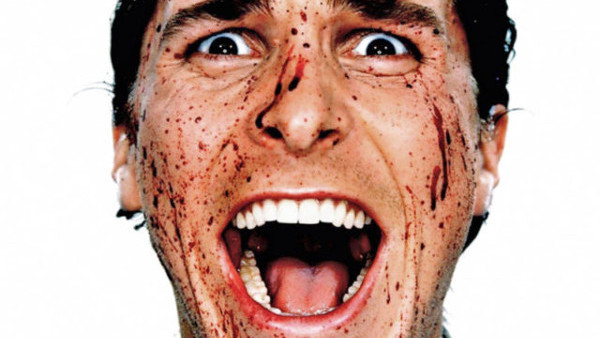 Looking back at Christian Bale's early career, he showed obvious promise from the very first days, but there wasn't a great deal in his run of Empire Of The Sun, The News Boys, Little Women and Pocahontas that suggested he had much darkness in him. Sure, he was a great character actor in the likes of Velvet Goldmine and even as Jesus in Mary, Mother Of Jesus, but his casting in American Psycho was as out-of-the-blue as it was spectacular.
Though it was originally ear-marked for Leonardo DiCaprio (they obviously wanted a clean-cut stunt casting), Patrick Bateman became the prototype for Bale's Bruce Wayne - a duplicitous, mask-wearing monster. The genius hook here, though, was that he worked against justice and there was so much delicious charm to Bale's performance that his arrogance and idiocy were forgivable and he was perversely... likeable.
So when he started torturing escorts and opening business rivals' heads with axes, it was incredibly shocking. But not as shocking as seeing the guy who'd JUST played Jesus doing it all.