12 Actors Who Almost Walked Off Huge Movies (And Why)
10. Michelle Rodriguez Didn't Believe Letty Would Cheat - The Fast And The Furious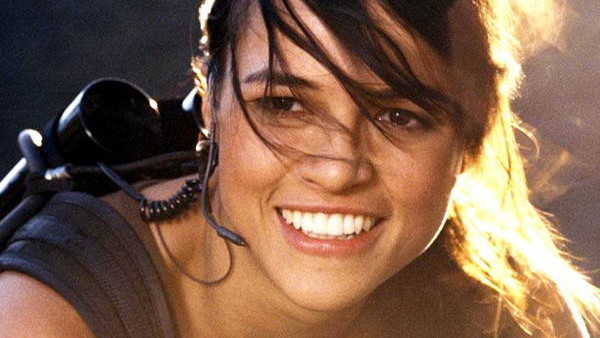 The Fast and Furious franchise currently has 9 main films to its name, with a tenth on the way. It also has a spin off film, Hobbs and Shaw, with two more spin off films in pre-production.
As the number of films in the franchise increased, so too did its cast of high profile actors. From Vin Diesel and the late Paul Walker, to Jason Statham and Dwayne Johnson, the Fast and Furious films are certainly never short on badass actors to star in their stories about increasingly elaborate heists and street racing.
Michelle Rodriguez starred in the first film back in 2001, and would return as part of the main cast in 2009's Fast and Furious. However, she risked her involvement in the first film altogether after a dispute she had over her character, Letty Ortiz.
Although Letty was married to Dom, Vin's character, the original script had her in a love triangle between Dom and Paul's character, Brian. Even though she had already signed on to be in the film, Michelle was not happy with this part of her character and was preparing to leave the film before the studio stepped in to changed the script.