12 Actors Who Should Play Wolverine Next
12. Iwan Rheon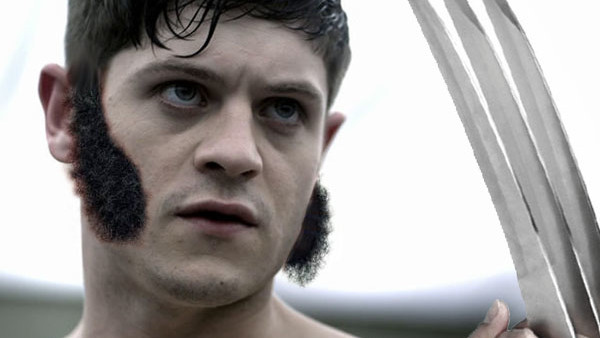 Obviously, the Inhumans casting is rather unfortuitous for anyone who wants to see Game Of Thrones' best villain Iwan Rheon going berserk as Wolverine, but it might not be entirely fatal. Marvel villains have a habit of dying off, after all, and there's no saying he's even necessarily tied in for multiple seasons of the show.
Without all of those logistical issues, Rheon would make an exceptional candidate for Wolverine, provided fans can shake off the ghosts of Ramsay Bolton. He might find himself cast as villains for a while after doing so well in that show, but it's worth remembering that he started in a more heroic role on Misfits, and experience counts.
It would be far more interesting to see a new Wolverine with more ambiguous morality than Hugh Jackman's staight-laced grump could really offer once he was moved into his leadership position, and having Rheon's darker influence in there would offer an entirely different dynamic.