12 Great Movies That You'll Never Watch Again (And Why)
12. Dead Man's Shoes (2006)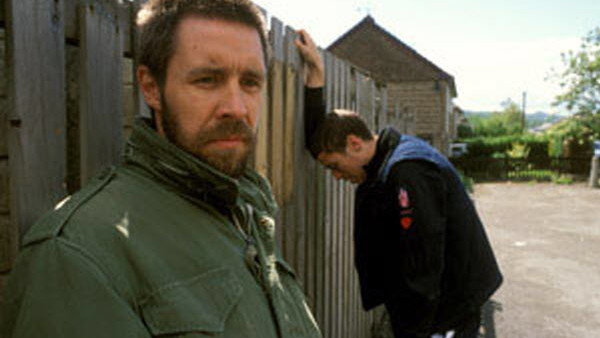 What It'€™s About: When Richard (Paddy Considine) leaves his Midlands village and mentally disabled brother Anthony behind to join the army, he has little idea of the nightmare his sibling will endure in his absence. Taken in by a local drug dealer and tuned into a pet, Anthony is habitually abused and humiliated by his gang of small-time thugs, and when his big brother finally comes home heads are going to roll. Picking off the gang one by one, Richard uses his training to settle the score.
Why It'€™s Great: Shane Meadows is one of the most accomplished film makers in the history of British cinema, and Dead Man€™s Shoes, while perhaps not the jewel in his crown, certainly lingers the longest.
Binding elements of terror, drama and suspense with a string of black comedy, Meadows exposes the underbelly of life in rural England, throwing in some brilliantly inventive violence along the way. While the supporting cast are all essential to the final film, Paddy Considine€™s powerhouse performance is what makes this film truly great.
Why You€™'ll Never Watch It Again: When you finally realise that Anthony has in fact been dead the whole time and only appears in the film as a figment of Richard€™s imagination, the inhuman treatment he received at the hands of the gang is all the more sickening.
Left in a barn with a noose around his neck after an acid-fuelled drug binge takes a dark turn, Anthony takes his own life in the grimmest of circumstances and, despite you wanting to watch it back to make sure none of the other characters ever interact with him, his suicide is simply too upsetting to see more than once.