12 Most Exciting Upcoming Movie Character Returns
11. Wayne Szalinski (Shrunk)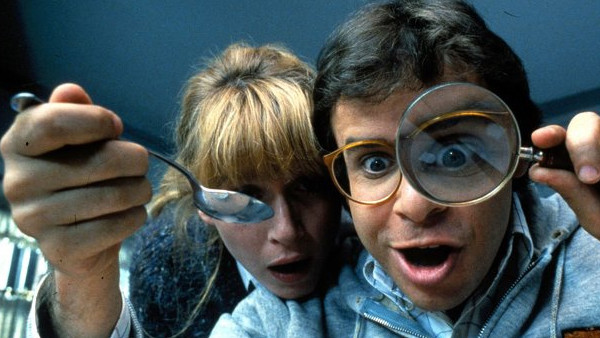 Last week it was announced that after 23 years off-screen, Rick Moranis, star of Ghostbusters and Honey, I Shrunk The Kids, is returning to the world of acting to star in a sequel to the latter franchise, currently titled Shrunk.
It's huge news for fans of the actor because in 1997 Moranis stepped down from a successful film career to raise his family and it was believed for a long time he would never grace our screens again. It'll certainly be interesting to see how he returns to the Honey franchise and exciting to see what's become of Wayne Szalinski and his family.
Josh Gadd is also reportedly starring in the film as Wayne's adult son, an aspiring scientist himself, so it's likely this father-son dynamic will be at the centre of the film.