12 Upcoming Sci-Fi Movies That Could Be Better Than Star Wars: The Last Jedi
10. The Predator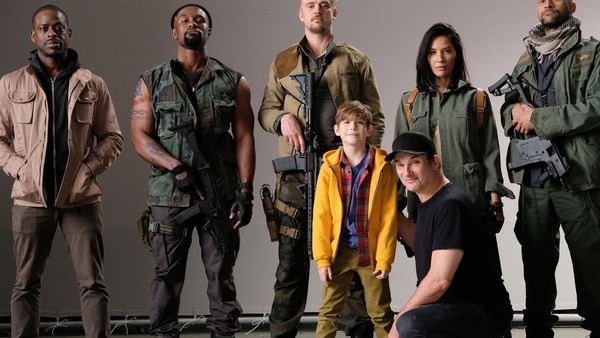 Release Date: August 3
Shane Black returns to the movie franchise he initially starred in, this time as writer-director, in what's reportedly being envisioned as a blockbuster reimagining of the iconic cinema monster.
The Predator stars the ludicrously talented likes of Boyd Holbrook, Olivia Munn, Trevante Rhodes, Keegan-Michael Key, Sterling K. Brown, Jacob Tremblay, Yvonne Strahovski, Alfie Allen, Edward James Olmos and Thomas Jane, though little is known about the plot so far beyond a motley crew of prisoners teaming up to hunt the Predators.
Black is apparently being entrusted with a large budget to try and revitalise the franchise, and with his unique knack for witty, R-rated banter and brutal action, he's certainly a fantastically off-kilter pick.
Whether it's a box office smash or not (Black's films are pretty hit-and-miss in this regard), it's sure to be a totally singular and unique entry into a series that's never quite found its feet beyond the classic original.