15 Actors Who Really Wanted To Be In Comic Book Movies (And Failed)
15. Tom Hanks Wanted To Be A Batman Villain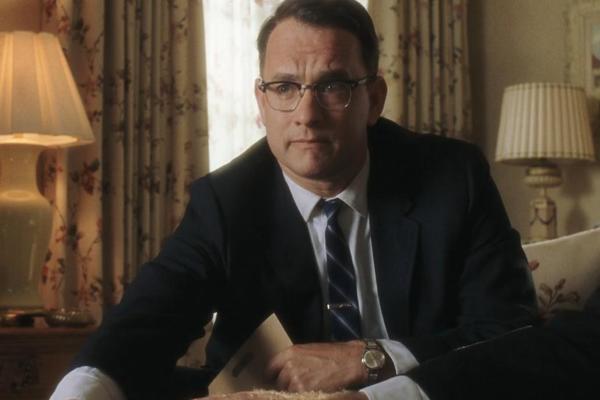 While Toy Story€™s Woody is kind of a superhero (to his adolescent owner, at least) the man behind the Disney cowboy€™s voice has longed to play a real live-action hero for years. The 59-year-old's work has grossed over $8 billion over the course of a decorated career, though he still can€™t figure out why nobody has asked him to a don a cape and save the world:
"I keep trying. Come on, I can do it, even let me play a bad guy, let me play the bad guy against Batman. I'll do anything, call me, they've never asked. And I don't want to play the guy in the suit who tells the superheroes what's going on, I want to get in there, I want to play The Flash or something like that. They'll never give me a chance. God, I want to throw a shield at somebody.€
The Academy Award winner has always been obsessed with space, admitting in an interview with The New Yorker that he spent good chunks of his childhood putting together plastic models of rockets and watching live broadcasts of NASA missions back in the 1960s. Could there be a place for him as a villain in Guardians of the Galaxy Vol 2?