15 Actors Who Trashed Their Own Movies
14. Channing Tatum - G.I. Joe (2009)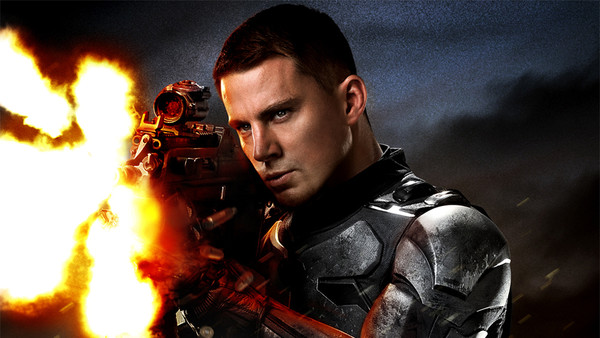 Channing Tatum has been a silver screen staple over the past decade, and he's earned 42 film credits in the years since making his feature debut in 2005's Coach Carter, so it's understandable not all are up to scratch.

The Magic Mike and Jump Street series may paint Tatum as a prolific star who revels in all his roles, but his distaste for war was put to the test when he was cast as all-American hero Duke in G.I. Joe: The Rise of Cobra.
In 2015, six years after that movie was released, Tatum openly detailed how a Paramount contract obligated him to act in the film's lead role despite having no motivation to do so:
"Look, I'll be honest. I f**king hate that movie. I hate that movie. I was pushed into doing that movie … [After] 'Coach Carter,' they signed me for a three-picture deal … And as a young [actor], you're like, 'Oh my god, that sounds amazing, I'm doing that!'"
The ol' three-picture deal excuse. Still, Tatum's character Duke got killed off in good time for the sequel, so he could go make real films like Jupiter Ascending.