15 Most Anticipated Films Of The 2014 Sundance Film Festival
10. Kumiko, The Treasure Hunter (David Zellner)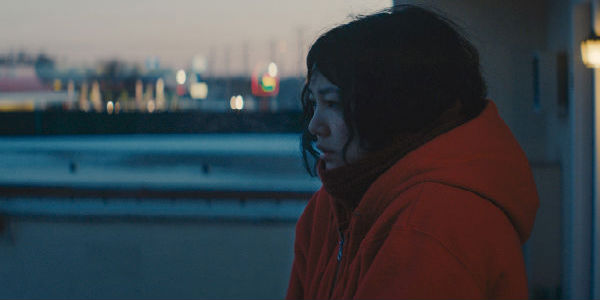 There are two big reasons why Kumiko, The Treasure Hunter is one of the most anticipated films to play at Sundance this year: The latest from filmmaker brothers David and Nathan Zellner (Goliath and Kid-Thing) stars the immensely talented actress Rinko Kikuchi (Babel and Pacific Rim) and the story is awesomely strange. Kikuchi stars as Kumiko, a withdrawn Japanese woman living a banal life in Tokyo who obsessively watches the Coen Brothers' 1996 classic Fargo. Kumiko meticulously maps out where a briefcase of money was buried within the film and is convinced enough to travel to Minnesota to search for it. The odd and fascinating story is apparently inspired by an urban legend that about a Japanese woman who went on a similar adventure. This obviously seems like it's going to be very special. Let's just hope that the story executes.
9. Laggies (Lynn Shelton)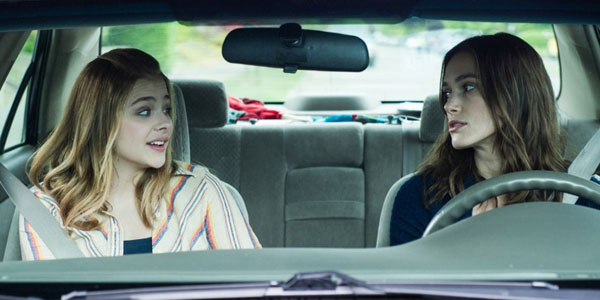 Writer and director Lynn Shelton is returning to Park City to premiere her latest titled Laggies starring Keira Knightley, Chloe Grace Moretz and Sam Rockwell. The film is a coming-of-age tale of sorts that centers on Megan (Knightley), a 28-year-old who's stuck in adolescence as she's getting by working at her father's accounting company while her high school friends are getting married and advancing their careers. When her high school boyfriend unexpectedly proposes, she panics and goes into hiding at the home of her new 16-year-old friend Annika (Moretz) and Annika's father (Rockwell). Shelton has one of the most unique and honest voices in cinema and it's difficult to deny the strong quality of My Effortless Brilliance, Humpday, Your Sister's Sister and Touchy Feely. Although the "adult learning to be an adult" sub-genre seems a bit exhausted, Laggies appears like it'll at least showcase a fresher take and perspective.