15 Most Anticipated Films Of The 2014 Sundance Film Festival
8. Life After Beth (Jeff Baena)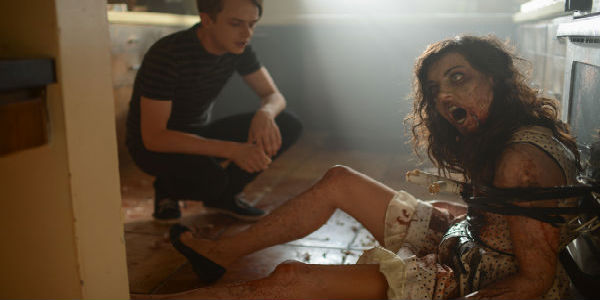 Life After Beth (funny title, eh?) is a horror comedy and the feature debut of Jeff Baena, the co-writer of the 2004 David O. Russell comedy I Heart Huckabees. Usually "from the co-writer of I Heart Huckabees" isn't something to celebrate, but Life After Beth seems very promising because it features a "zombified" Aubrey Plaza (Parks & Recreation and Safety Not Guaranteed). Dane DeHaan stars as Zach, a young man who's devastated by the unexpected death of his girlfriend Beth (Plaza). After Beth comes back to life as a zombie, he gets a second chance at love. I have a feeling that this could turn out to be a crowd-pleasing hit.
7. Life Itself (Steve James)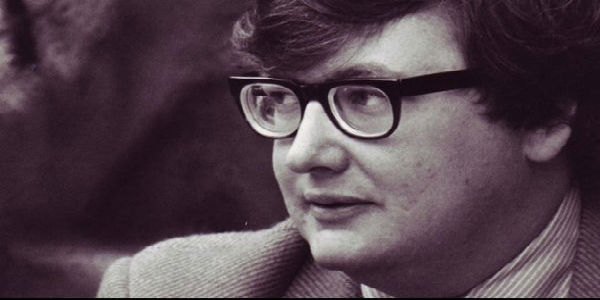 The life and career of late legendary film critic Roger Ebert is the subject in Life Itself, the latest documentary from Hoop Dreams director Steve James that's based on Ebert's memoir. It's the first documentary made centering on the famed Pulitzer Prize-winning critic. The film will chronicle Ebert's life from his time spent at the University of Illinois, to his move to Chicago where he became a critic for the Chicago Sun Times, to the point in which he became a personality on television alongside Gene Siskel, and then to the final part of his life. Martin Scorsese, who serves as an executive producer on the documentary, is one of the subjects interviewed alongside filmmakers Werner Herzog, Errol Morris, and Ava DuVernay. Roger Ebert was an inspiration with the words he wrote and the life he lived, even when faced with life-threatening tribulation before his death. Life Itself will certainly be fascinating to watch.