15 So-Called 'Must See' Films In 2015 (That Might Actually Be Worth Watching)
15. The Hunger Games: Mockingjay €" Part 2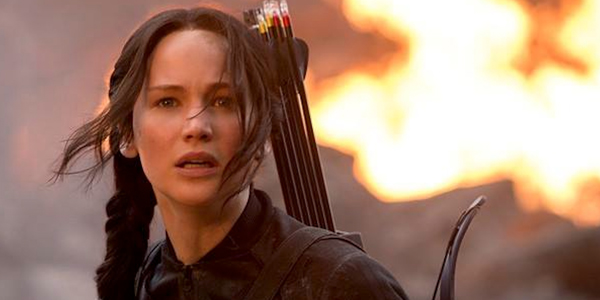 The Hype:
The fourth and final movie in the movie adaptation franchise of Suzanne Collins's acclaimed novels, Mockingjay Part 2 will bring Katniss Everdeen's (Jennifer Lawrence) struggle against the Capitol to an end in explosive, emotional fashion.
Why It'll Probably Deliver:
While Mockingjay Part 1 proved divisive with audiences and critics alike for failing to justify its own existence beyond cash-grabbing fans, Mockingjay Part 2 is likely to be the meaty conclusion that director Francis Lawrence has been waiting to sink his teeth into. The death-filled heft of this final chapter should be enough to make it one of the best films in the series, and surely a mammoth box office smash, possibly even passing the $1 billion mark.
Why It Might Not:
On the other hand, the final Hunger Games novel is relatively controversial with fans, who largely deem it to be the worst of the three. Could Mockingjay Part 2 just peter out and end on a cinematic shrug?