15 Early Predictions For 2019 Oscars
15. Best Actor: Ryan Gosling (First Man)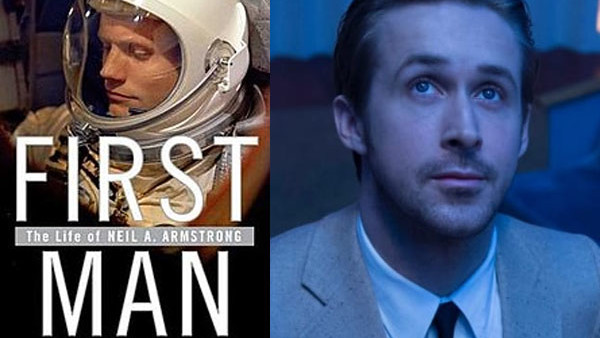 Though next year's Best Actor field is already looking stacked, what with Tom Hanks playing Mr. Rogers in You Are My Friend (assuming it's actually released in 2018), Lucas Hedges starring in gay conversion drama Boy Erased, Christian Bale playing Dick Cheney in Backseat and Willem Dafoe starring as Vincent van Gogh in At Eternity's Gate.
However, the smart money is on Ryan Gosling to scoop his third Oscar nomination and first win for playing the first man to walk on the moon himself, Neil Armstrong, in this drama from La La Land director Damien Chazelle. Chazelle got Gosling a nomination last time they teamed up, so he's most certainly going to be in the running next year.
The mixture of classically Oscar-friendly material, a general audience fondness for Armstrong and Gosling being well-liked in Hollywood could see him steamroll his way to an Oscar win next year.