15 More Actors You Totally Forgot Were In Comic Book Movies
What does a mutant, a king of Westeros and a Hogwarts professor have in common? Roles you forgot.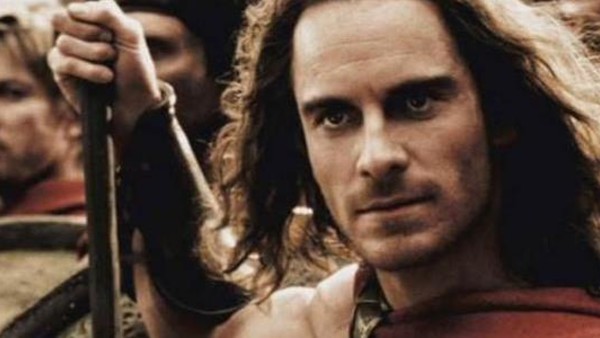 Last week, WhatCulture.com took a look at 20 actors whose past roles in comic book films people totally forgot about. Whether it was a young Sam Rockwell's appearance in 1990's Teenage Mutant Ninja Turtles or Nick Offerman's unrecognizable role in Sin City, the actors listed in the article highlighted how easily past roles can be overlooked only to be pleasantly rediscovered once an actor hits a new level of fame.
Some of the actors explored went on to find fame through another comic book role, appearing in popular shows like The Walking Dead or film franchises like those that make up the Marvel Cinematic Universe, while others found fame in non-comic roles. Some even had established careers already, with their appearances in comic book films being forgettable simply due to the unmemorable status of the role or film itself.
Keeping in line with the previous article, this week's look at 15 more actors that you may have forgotten were in comic book films for one reason or another is meant for those who haven't seen these films in recent years and may be surprised to remember or even learn for the first time that these actors were in them at all...
15. Michael Fassbender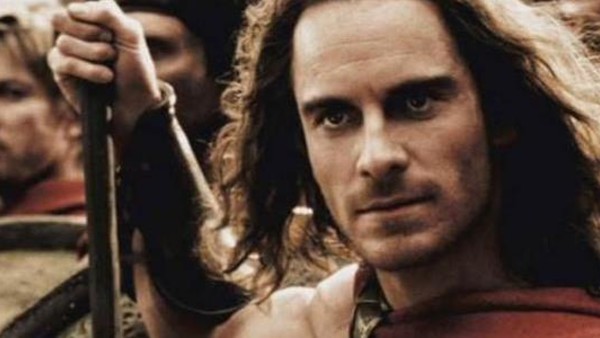 The Movie: 300 (2007)
Who He Played: Stelios, the Spartan warrior who got the honor of killing Xerxes' army general near the end of the film.
Why You Forgot: A decade ago, few really knew who Fassbender was. 300 truly kicked off Fassbender's film career, but it wasn't until his later roles in films including Inglourious Basterds, Prometheus, 12 Years a Slave and, of course, X-Men: First Class and Days of Future Past that he quickly moved up to the big leagues.