15 Movie Sequels You Had No Idea Were Happening
13. xXx: The Return Of Xander Cage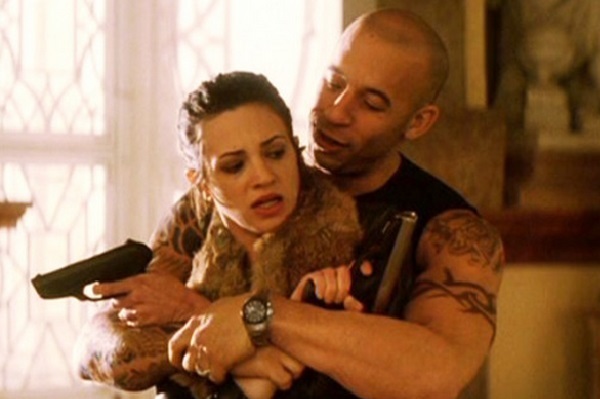 The Original:
A slick, modern riposte to the (at the time) flagging James Bond franchise, xXx was a ridiculous and unexpectedly entertaining spy flick which cemented Vin Diesel's star power in the early 2000s. A Diesel-free sequel was released in 2005 (starring Ice Cube) to critical and commercial failure, while a deleted scene from the Director's Cut of the original movie (released just before the sequel) essentially killed off Diesel's character...apparently.
The Sequel:
Early last year, Diesel confirmed that a third film was on the way that would see his Xander Cage character resurrected, with the script almost being complete. Though little has been heard about the movie since and Diesel is kept plenty busy with his work on the Fast and Furious franchise, he confirmed a few months ago that the film will be shooting in the Philippines soon, so it's surely going to happen.
Will It Be Any Good?:
This one's an absolute crap shoot. Is there still an audience for an action flick that came out 13 years ago? Diesel's enhanced star power should ensure commercial success, though hopefully that dreadful Ice Cube movie hasn't killed the franchise's "good" name.