15 Movie Sequels You Had No Idea Were Happening
12. We're The Millers 2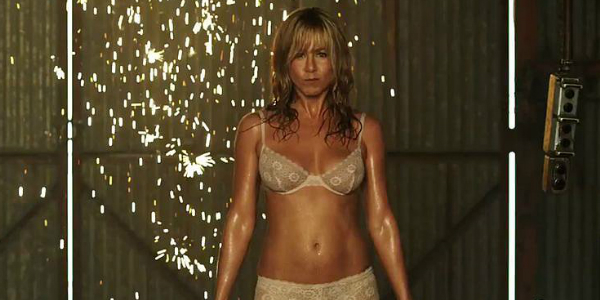 The Original:
A moderately entertaining comedy caper, rightly best remembered of course for Jennifer Aniston's sexy strip routine, reminding everyone that Rachel's still got it. Despite mixed reviews, the movie scored an impressive $270 million worldwide against a $37 million budget.
The Sequel:
Last year, We're the Millers 2 was officially confirmed, with Adam Sztykiel (Due Date) appointed to write the script, though admittedly, little has been heard about it since.
Will It Be Any Good?:
The premise was pushing it the first time, but a second go-around will well and truly test viewers' tolerance for this sort of shtick. Sure, there's no doubt that the cast will rise to the challenge, but like so many needless comedy sequels, it could easily just replicate the first film's formula and naively expect similar returns.