15 Worst Movie Performances Of 2019
14. Adam Sandler - Murder Mystery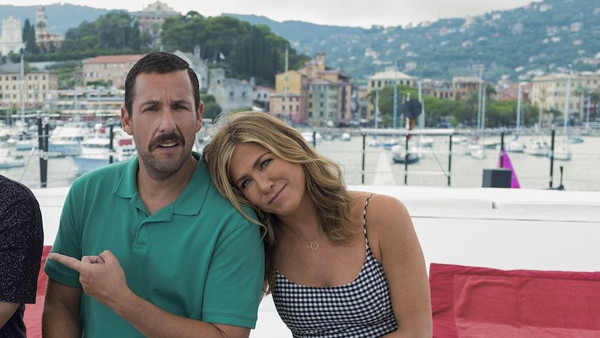 Adam Sandler's early career was without a doubt the highlight of his filmography to date. The likes of Billy Madison, Happy Gilmore and the Waterboy helped make him a comedy legend, before the quality started rapidly declining. After several shocking releases on Netflix including the Ridiculous Six, and Sandy Wexler, we come to Murder Mystery.
The movie itself is a standard Sandler comedy, light on character and laughs, and there is little more to say on the leading actor's performance other than the fact it is exactly what you'd expect. Over the top, and with far too much confidence that the material is actually funny.
The only reason Sandler isn't higher on this list is because this just isn't surprising any more. His reputation precedes him these days, however, he is capable of doing so much better, and a few more releases like Uncut Gems will go a long way to change that.