16 New Marvel Cinematic Universe Characters To Look Out For In 2016
15. Vernon Masters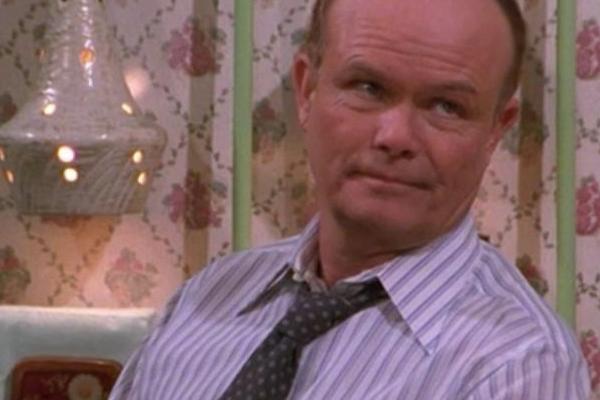 Who's Playing Him?
Kurtwood Smith.
Who's Kurtwood Smith?
The actor's been around for decades, appearing in numerous films and television shows ranging from RoboCop to ABC's Resurrection, but you most definitely know him for his role as Red Forman on every season of That '70s Show.
What's He Appearing In?
Season 2 of Agent Carter.
Why You Should Be Excited:
Having Smith join the MCU is something to be excited about on principle. Whether Masters - who's being described as "a veteran of the War Department with a keen understanding of how to work the system" - turns out to be a villain or an ally for Peggy remains to be seen, but the actor's ability to command any scene he's in is something that'll undoubtedly be a highlight of the show's second outing. And with a last name like Masters, it's entirely possible that his character could open the door for the villainous Tony Masters, aka Taskmaster, to step into the MCU.