16 New Marvel Cinematic Universe Characters To Look Out For In 2016
14. Mariah Dillard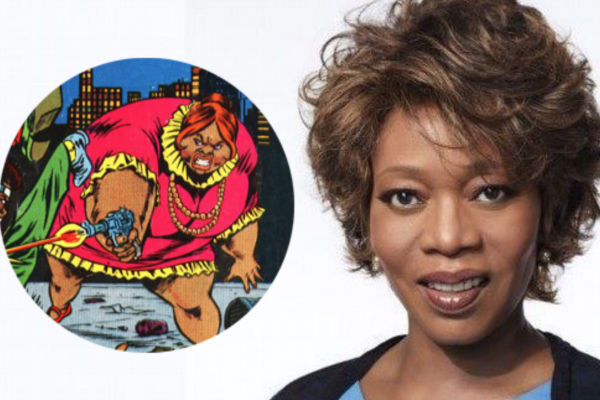 Who's Playing Her?
Alfre Woodard.
Who's Alfre Woodard?
The award-winning actress who's been steadily acting on television, on stage, and in film since the '70s, appearing in projects ranging from Cross Street and St. Elsewhere to Desperate Housewives and the recently-concluded State of Affairs on NBC.
What's She Appearing In?
The first season of Luke Cage.
Why You Should Be Excited:
On the surface, it seems that Dillard is going to start her run on the series on the straight and narrow, a politician caught up in the conflict between our hero and her cousin, the villainous Cottonmouth. However, considering she shares her name with longtime Cage villain Black Mariah, it wouldn't come as any surprise if she turns out to be more than meets the eye. In fact, the first season could chronicle her rise into becoming the criminal figurehead from the comics, similar to how Wilson Fisk wasn't the Kingpin yet when we met him in Daredevil. The MCU can always use more female villains, and an actress of Woodard's caliber can undoubtedly bring such a character to life in her own great, unique, and powerful way.