16 New Marvel Cinematic Universe Characters To Look Out For In 2016
13. Misty Knight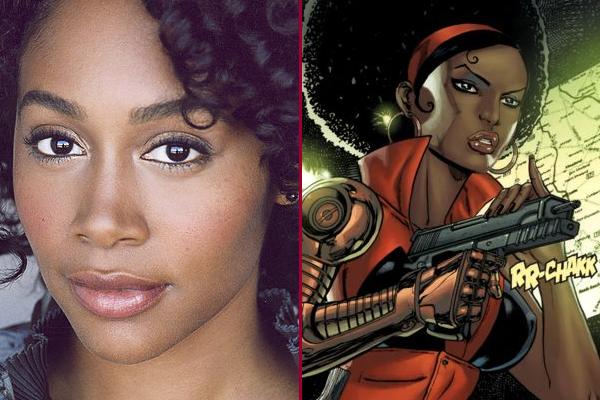 Who's Playing Her?
Simone Missick.
Who's Simone Missick?
She's appeared in a handful of small-scale films over the years and even did an episode of Ray Donovan in 2014, but her upcoming time in the MCU will be far and away her biggest role yet.
What's She Appearing In?
Luke Cage's first season.
Why You Should Be Excited:
Considering her longtime relationship with Danny "Iron Fist" Rand, it's easy to get excited for what her inclusion in Luke Cage's series means for that much-awaited character. However, on her own, the heroic Misty Knight's introduction is something to look forward to for both laying the groundwork for the formation of the Heroes for Hire and for the arrival of another kickass female hero within the MCU. Netflix and Marvel have shown they know how to cast their projects, so it's hard not to have faith that Missick will have what it takes to bring Misty - who has been around now for over 40 years - to life.