16 New Marvel Cinematic Universe Characters To Look Out For In 2016
12. Cottonmouth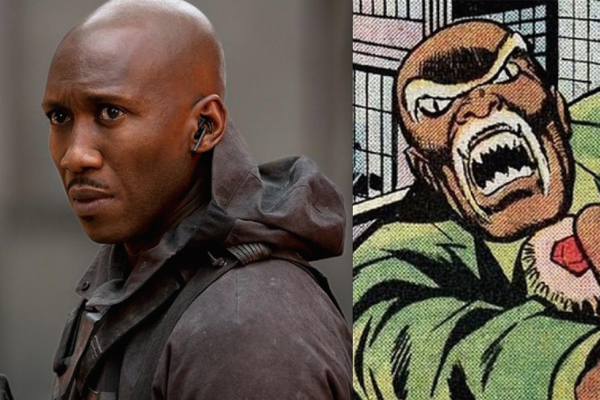 Who's Playing Him?
Mahershala Ali.
Who's Mahershala Ali?
Since 2013, Ali has been starring as Remy Danton on House of Cards, though he's had big roles on shows like Crossing Jordan, Treme, and The 4400 in the past. He's also appeared in films like The Curious Case of Benjamin Button, Predators, and both parts of The Hunger Games: Mockingjay.
What's He Appearing In?
The first season of Luke Cage.
Why You Should Be Excited:
Cornell "Cottonmouth" Stoke has some big shoes to fill. Not only is he following in the wake of highly-regarded Netflix big bads like Wilson Fisk and Kilgrave, he'll be arriving after Daredevil's second season has introduced The Punisher. Considering the track record so far, it's entirely likely that Cottonmouth will be just as memorable as his predecessors, giving Cage a run for his money while poisoning Harlem from the inside out.