20 Actors You Didn't Know Almost Played X-Men
You won't believe who Bob Hoskins almost played...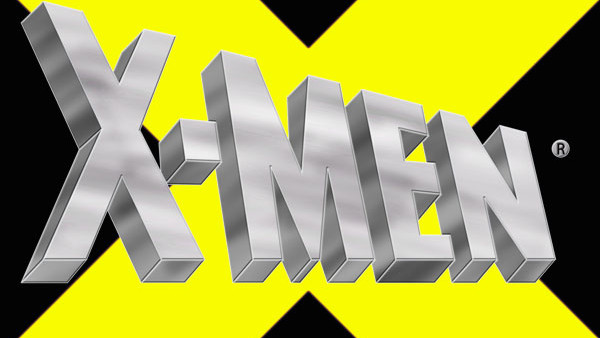 Armed with one of the most enduringly popular comic book characters of all time, and with an eye-watering amount of talent used in the movies, it's no great surprise that the X-Men film franchise continues to be heavily hyped (even with some of the entries less interesting than others).

If the actors who were either tentatively linked to roles in the X-Men movie world, or who pulled out or flat out refused the roles they were offered had made to the big screen we might not have had the franchise that we currently have. While that might have meant a trade-off in quality, there's every chance that some of the mooted actors would have actually fared better than the eventually cast stars. After all, Vinnie Jones cannot have been the only option for Juggernaut, surely?
So with that in mind, we're looking through the Looking Glass once more at some of the most interesting casting what ifs in the history of the X-Men franchise...