20 Best Movies About The Movies Of All Time
10. The Player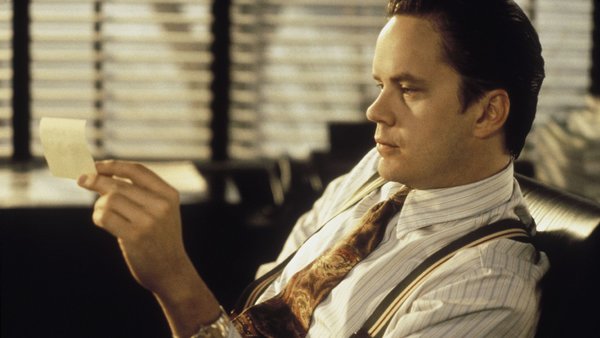 Tim Robbins stars as a Hollywood studio exec that starts to receive death threats from one of the many writers whose script he rejected. Robert Altman directs the scathing satire which depicts the fickle and surface level nature of Hollywood in all its glory.
By far the most fun aspect of The Player is the overabundance of famous walk on cameos from a whole host of award winning and popular actors of the time including Burt Reynolds, Cher, Anjelica Huston, Nick Nolte, Julia Roberts and many more. It becomes an added level of anticipation of who will appear next and the majority of them play themselves.
The Player feels lived in as a result and it makes the film believable in spite of the central fantastical narrative about a potential killer stalking a powerful executive. The rest of the plot is still entertaining and Robbins makes for a great dislikeable protagonist you can still enjoy watching. But, the draw here is the amount of stars they got to appear throughout the film.