20 Best Performances In MCU History (So Far)
The best actors in the multiverse.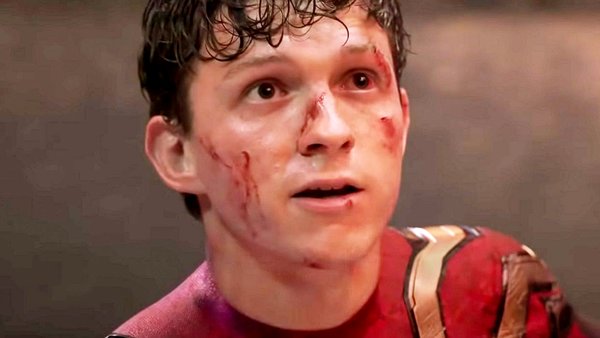 The Marvel Cinematic Universe is only getting bigger with time, so much so that right now it feels like every actor in Hollywood has turned up to strut their stuff on-screen.
From classically trained British actors to rising up-and-comers and beloved cinema legends, the franchise has had an uncanny ability to rope in stars from all walks of life, and has allowed many of them to give astounding performances in the process.
They've not all been great, as we've recently explored here at WhatCulture, but for the most part the franchise's various, eclectic stars have been on incredibly fine form throughout their stays in the multiverse, whether they're leading Wakanda through turmoil or turning a selfish billionaire into a universally beloved hero.
With that in mind, as the series begins to set the tone for its next era, here are the 20 best performances to ever grace the MCU (so far). This article will contain spoilers.
20. Samuel L. Jackson - Nick Fury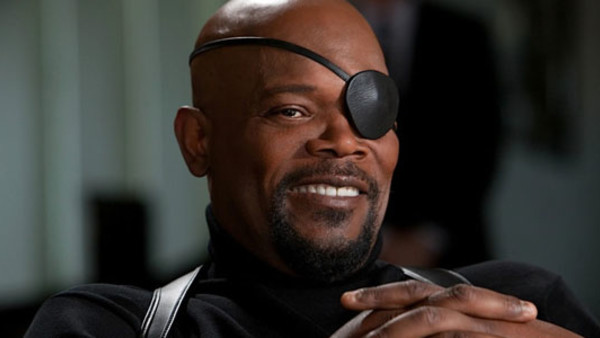 Samuel L. Jackson is the kind of actor who makes everything he's in better, and his recurring role as Nick Fury in the MCU has been no exception.
Bringing to the role a steely-eyed cynicism that makes Fury both darkly amusing and threatening, Jackson has appeared in the franchise more than any other actor to date, often ushered in as a commanding voice of reason, a mentor, and a secretive spy who only wants what's best for the world.
Balancing Fury's hardened image with his hidden softness, Jackson has been on his A-game throughout the franchise, whether he's playing a betrayed leader of SHIELD in The Winter Soldier, a younger, much more personable spy in Captain Marvel, or a deceptive Skrull disguised as Fury in Far From Home.
Since he's been around for so long, it'll be great to see Jackson take centre stage in his own series, Secret Invasion, later this year.