20 Easter Eggs From Spider-Man: No Way Home You May Have Missed
11. Star Wars Connections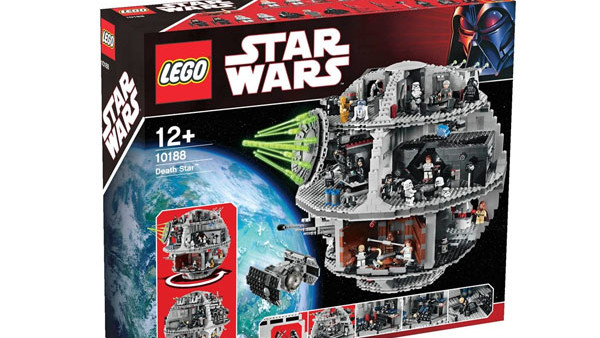 While the inclusion of Star Wars toys in the MCU Spider-Man movies may just seem like a bit of cross-promotional wizardry on the part of Disney, there is some deeper meaning there.
In Homecoming, Ned gifted Peter an Emperor Palpatine figure. Aside from being a cute acknowledgement that they are both Star Wars geeks, it came to be a keepsake for Peter, the first thing he put down on his desk in his new apartment at the end of No Way Home.
It also represents the fact that what started out as pretty standard superhero movies, by the end of their trilogy, had moved into territory involving magic, sorcery and dark beings.
You know, like Jedi and Sith.
The massive Lego Death Star that has appeared in the movies also has some nice symbolism to it. Peter and Ned built it together in Homecoming, only to see it destroyed when Ned dropped it (like A New Hope.) During the events of Far From Home, the toy was rebuilt, apparently by DUM-E the robot, and it was waiting to be used again (like in Empire).
Finally, in No Way Home, the Death Star was destroyed for the final time (like in Jedi), never to be built again, symbolizing the events of the film and the fact that both Ned and Peter have grown up and moved on.