20 Harry Potter Actors Who Are No Longer With Us
5. Peter Cartwright - Elphias Doge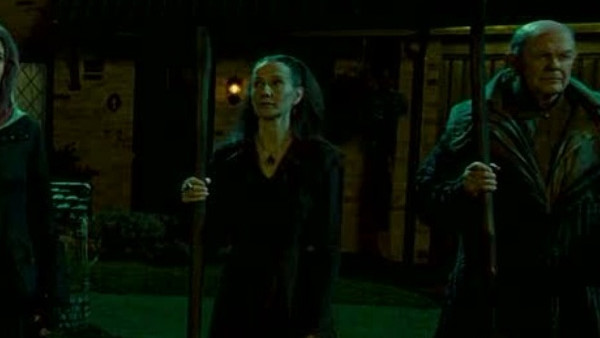 Before David Ryall took over the role for The Deathly Hallows, veteran actor Peter Cartwright played the silent Order Of The Phoenix member who turns up first in the fifth film in the season to help shepherd Harry to Grimmauld Place.
Cartwright, who was a veteran of stage and screen, had appeared in the likes of Yes, Prime Minister and Gandhi as the highlights in a career spanning more than forty years. He was another to appear in British soaps and while he didn't get a great deal to do in the film, he looked the part as Doge.
He died of cancer on 13th November 2013, at the age of 78.