20 Things You Didn't Know About Aliens
19. The Film Was Nominated For 7 Academy Awards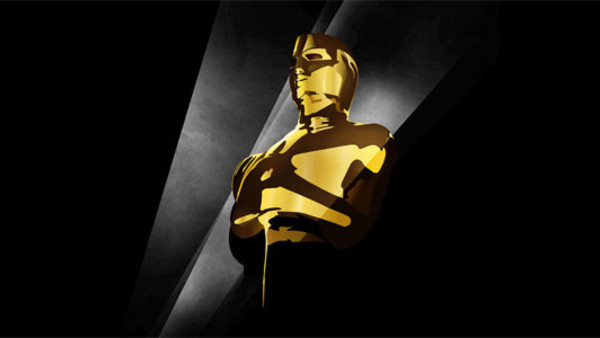 Perhaps it is common knowledge now, but it is worth a reminder of what a critical and commercial success the film was. It was nominated for seven academy awards, and won two, for Best Visual Effects and Best Sound Editing.
It was nominated for Best Sound Mixing, Best Production Design, Best Original Music Score, Best Film Editing and Best Actress for Sigourney Weaver.
And who beat her to it? Marlee Matlin for the film 'Children of a Lesser God'.
Nope, us neither.
Perhaps the biggest surprise is how many nominations it received, as traditionally Sci-Fi and action-horror don't have rarely fared well at the Oscars.