20 Things You Somehow Missed In The Lost World: Jurassic Park
18. A New Logo Debuts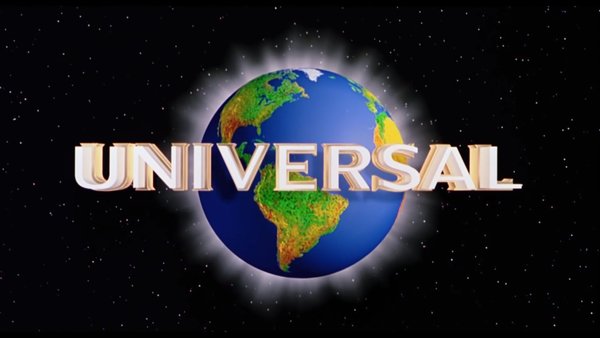 Kicking off the entire 129-minute monster mash that is about to unfold is a lesser known detail that goes down before a single dinosaur has even stomped onto the scene.
Feeling it was time for a refresh of sorts, Universal Studios opted to unveil their brand new logo in the opening credits of a feature they were well aware would catch the attention of just about every cinephile on the planet.
They weren't to know that their shiny new logo was soon to be overshadowed by gymnastic showdowns and a whiney diddy Rex, however. What a shame.