35 Star Trek Actors Who Died In 2022
We have come to that time of the year. Join us while we celebrate some incredible people.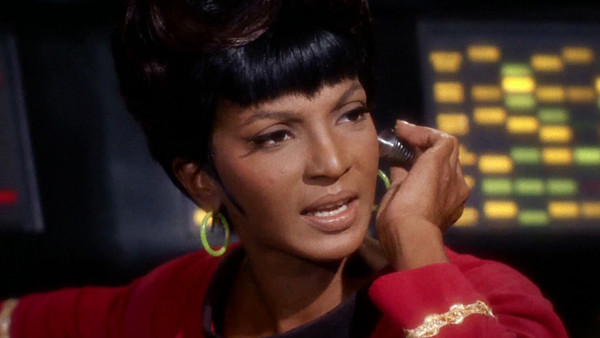 The end of year is a bittersweet time here. While we are always thrilled to celebrate the achievements of those who have been involved in Star Trek, there is the inherent sadness that comes with the reason for this list. There is one thing that we would like to make very clear from the outset - this list is not a ranking, in the sense that we at TrekCulture normally rank items.
There is no one person who would rank any higher or lower than anyone else on this list, regardless of their standing or presence in Star Trek. We must also address that there are only actors on this list.
The contributions to Star Trek of the likes of Harold Livingston, Douglas Trumbull, Neal Adams, Marvin Chomsky, James Bama, George Peréz, Gregory Jein, Leon Harris, Dorothy Duder, Mike Reynolds, Tony Dow, Gene LeBell, Wayne Grace, Amanda Mackey Johnson, Gabrielle Beaumont, Fabio Passaro, Greg Bear, and Terence O'Hara are no less respected and appreciated than any of the actors on this list. Though we have stuck to actors here, we encourage you all to take a look at the fascinating lives that those others names lived.
Please join us now in celebrating those Star Trek actors who have passed away in 2022.
35. Nichelle Nichols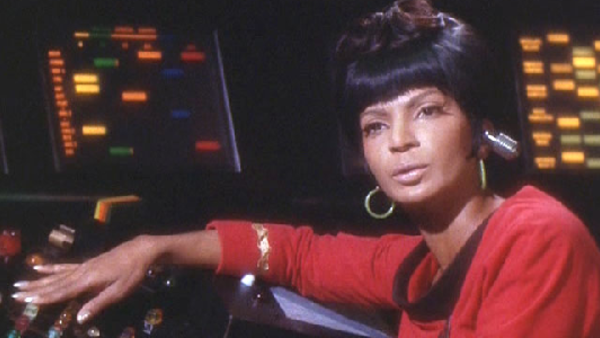 What is there to say about Nichelle Nichols that hasn't already been said? She was an icon. She was a trailblazer. She changed the face of television, as she simply dared to be present when being present was an act of revolution in itself. TrekCulture has covered her contributions to Star Trek extensively, so let us look instead at the impact she had on the wider world.
Grace Dell Nichols has had one of the greatest impacts on the current trajectory of humanity out of anyone in history. In 1977, she became involved with NASA. With her help, the organization opened its doors to women and people of colour to join the strive to send humanity out into the stars. She was deeply involved in this for many years, much of which is chronicled in the fascinating documentary Woman In Motion.
In addition to attending the christening of the space shuttle Enterprise, she would later in life take part in an eight-hour, high-altitude survey of the atmospheres of Mars and Saturn. She was a talented singer, and dancer. Nichelle Nichols broke ground for so many people in film and television. She is both dearly missed, and fondly remembered as one of the most incredible people to have ever donned a Starfleet uniform.