6 Actors Who Broke Up BEFORE Their Movie Was Released
Did Ben Affleck really just throw his Deep Water co-star Ana De Armas in the trash?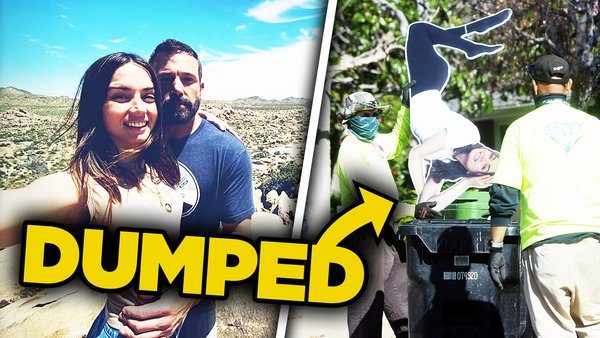 The revelation that there are actors getting together romantically on movie sets is hardly groundbreaking. Neither are the stories of breakups - dating can be difficult enough without the rigours of accommodating a filming schedule. Yet there are those relationships that end before said film has even reached the theatre that can be slightly tricker to handle.
Sometimes, these things end well. It is entirely possible for break-ups to remain civil while working and promoting together, even if behind each others' backs they're cursing each others' names and wondering who gets to keep the car. Then again, there are those cases when things break down so badly that even standing beside each other on the red carpet is out of bounds.
Almost every cast, between the end of filming and release, needs to do the press junkets and this can lead to extremely awkward interviews with those who no longer speak. Uncomfortable as it may be, there's no denying that it is entertainment gold. Which is not to say we don't wish everyone well!
With the news of Hollywood's latest big split doing the rounds just months before their film is set for release, here's an article looking at specific times the industry's biggest pairings couldn't even wait for their work to be seen, before calling it quits.
6. Robert Pattinson And Kristin Stewart - Twilight Saga: Breaking Dawn Part 2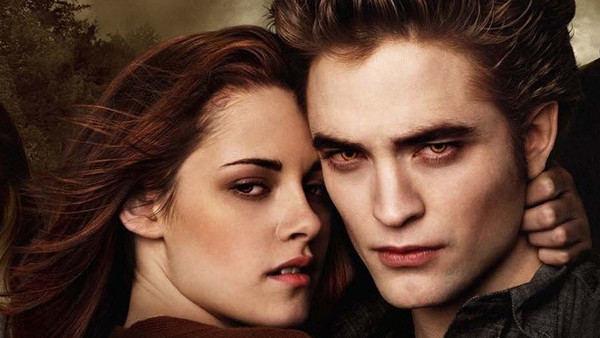 The affair that was so widely reported that even a certain ex-President commented on it, Robert Pattinson and Kristen Stewart's break up in 2012 was messy and very, very public.
Us Weekly broke the news that Stewart had been photographed with Robert Sanders, who was directing her in Snow White and the Huntsman at the time. He was already married, while Stewart was in a high publicised relationship with her Twilight co-star Pattinson. The pair had begun a romance after completion of the first Twilight film, although they played down the rumours for some time.
The revelations came as the pair were yet to complete work on The Twilight Saga: Breaking Dawn Part 2. Stewart issued a public apology for her actions and their relationship ended. Needless to say their split did not hurt the Twilight franchise's box office earnings.
Stewart and Pattinson did briefly rekindle their romance in October of 2012 (this earning the ire of a Tweet-happy future politician). However, they separated for good in May 2013.