7 Best And 7 Worst Releases On Netflix In April
13. Worst - Ranch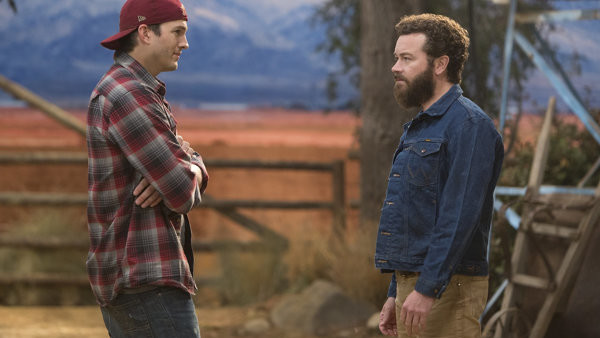 It's not often that a Netflix original misses the mark, but even with Ashton Kutcher and Elisha Cuthbert on-board Ranch manages to fall between two ideas.
Kutcher plays Colt, a failed semi-pro football player who returns home to run the family ranch after a fifteen year absence... But is it a comedy or a drama and do people care enough to work that out?
Ranch is filmed before a live studio audience, although unlike Cheers its first season won't be hailed as a classic, and therein lies both the beauty and the curse of Netflix who affords its production teams such creative freedom. Luckily, there are another ten episodes to come later in the year which you can only hope are tweaked to make the show funnier.
It's early days for Ranch and Netflix hasn't given it much of a fanfare in terms of publicity, but if the guy from Two and a Half Men is your thing, mosey on over to Netflix now.