8 Famous Movie Endings People Always Get Totally Wrong
5. Shane (1953)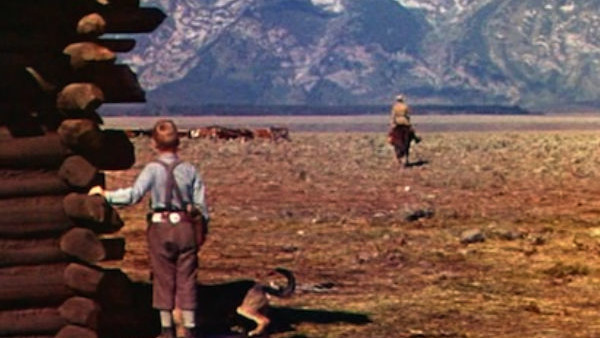 The Ending... After making several attempts to put his gunfighting days behind him, cowboy Shane is eventually forced into battle in order to protect is new family - one which culminates in a lot of dead people. Shane is wounded in the process, and the movie ends as he climbs onto his horse and rides away, whilst Joey (the young boy who looks up to him) tirelessly calls out after his hero: "Shane! Come back, Shane!"
What Everybody Thinks... "Oh, man. Poor Shane, riding off to die like that, all alone... it's no way to go."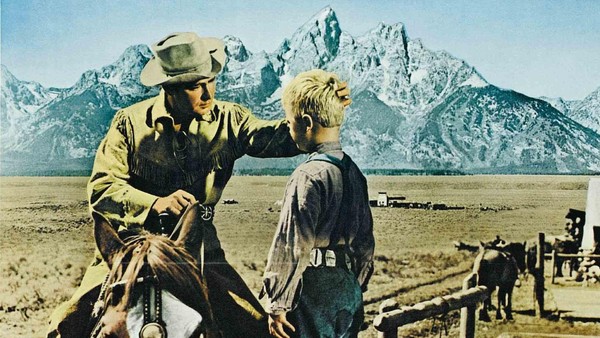 But Wait...Shane's ending has become famous for the "did he live or die?" nature of its ending, but the point isn't really anything to do with whether or not Shane survives (most seem to think he dies, despite the fact that he only appears to have suffered a relatively minor wound).
The ending actually wraps the film up as an allegory for the gunslinging way of life in general - Shane is a dying breed, and the ambiguity of the movie's ending serves to nail this point home: Shane is moving on not because he's injured and doesn't want to die in front of Joey, but because there's no place left for him anymore in the changing world.