8 Huge Movie Stars We Wish Would Disappear
Please don't let James Corden ruin Wicked too!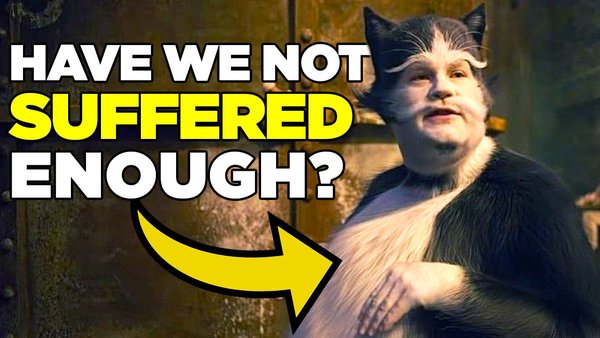 The realm of popular culture is almost entirely centred around celebrities. You can wish this wasn't the case as much as you want, but those wishes would be futile, as Hollywood has long known that banking on a big celeb name is an easy way to put butts in seats. And there are few celebrities bigger than a good old fashioned movie star.
Throughout the history of cinema, there have been countless big screen figures who have gained the respect and admiration of their peers and audiences. The likes of Marlon Brando, Sidney Poitier, Tom Hanks and plenty more have had long careers without ever causing audiences to turn on them - for the most part.
However, the following stars are not Marlon Brando. No, instead, they are the faces of stage and screen who have caused countless groans, moans and looking at your phones, rather than wanting to watch them act.
Whether it's because of their irritating habits, consistently poor casting, or simply their personalities outside the movie world, it's safe to say that fans all over the globe are tired of these stars and wouldn't mind if they just went away.
8. Bruce Wilis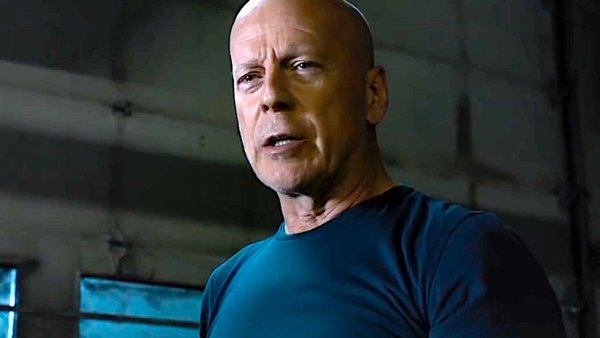 How has the John McClane managed to plummet from the heights of Nakatomi Plaza to the depths of the bargain bin?
Bruce Wilis managed to make a good name for himself in the mid 80s as a comedic lead in the series Moonlighting. It seemed that romantic comedy roles would be his lot, which isn't a bad way to do it. But, the man turned into a legend after being cast in Die Hard and becoming an action icon.
At first, people laughed at the idea of this everyman being an action hero, but he proved the doubters wrong and ended up moving the genre away from the burly likes of Stallone and Schwarzenegger in favour of more relatable heroes. He even broke typecast with some critically acclaimed dramatic performances. But would you look at him now?
The modern Bruce Wilis is a man who stars in a drove of discount DVD action flicks with nothing to distinguish between them. Sure, a man's got to make a living, but surely there are ways for him to do it without sullying his star-studded reputation.
In 2022 alone, the man has eleven of these movies ready to come out - a ridiculous number that's sure to ensure his filmography is eventually weighted more towards the bad than good.
It's sad to see the former Hollywood megastar in such a position, which is why his fans would rather he took off and left his legacy intact.