8 People You Won't Believe Won Razzie Awards
8. James Cameron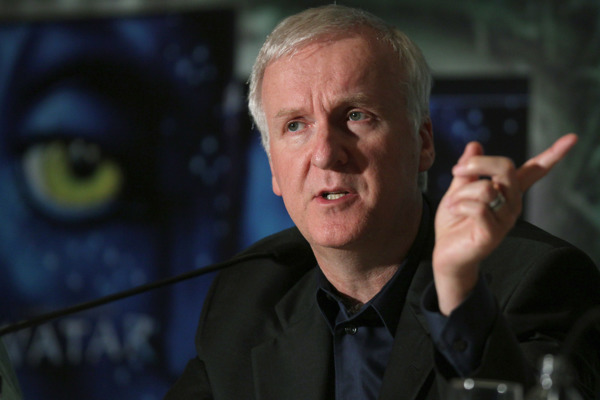 While waiting for Arnold Schwarzenegger to complete filming on Conan The Destroyer, James Cameron put The Terminator on hold and went hunting for screenwriting assignments. He received two, both of them sequels €" a follow-up to Ridley Scott€™s Alien and a second Rambo film, to star Sylvester Stallone.
For his contribution to Rambo: First Blood Part Two, Cameron €œwon€ Worst Screenplay at the 6th annual Razzies, which also honoured the film in the Worst Picture, Worst Actor and Worst €œOriginal€ Song categories. He later distanced himself from the picture, stating in interviews that while the action scenes were his, the politics belonged toStallone.
Cameron took a sweet revenge, though: by the time he won Best Director for Titanic, Stallone€™s career had hit the skids. After voicing a cartoon character in Antz, he appeared in the megabombs An Alan Smithee Film: Burn Hollywood Burn, Avenging Angelo, Get Carter and D-Tox.