8 Terrible Films That Somehow Won The Best Picture Oscar
How?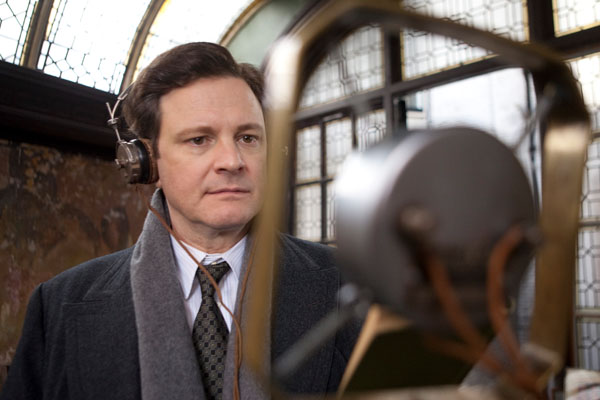 While the Oscars often get it spectacularly wrong, it remains that, when choosing a Best Picture winner, they're usually right. That's not right in that the absolute best film of the year has won (hell, the best film of the year is rarely even nominated anymore), or that the best nominee has actually won, but rather right in that despite everything, the Best Picture winner is nearly always, at the very least, a
good
film. For instance, in 1979 Apocalypse Now should have of course won Best Picture, but it didn't, losing out to Kramer vs. Kramer instead. That's not the right choice, but Kramer vs. Kramer is still a very good film in it's own right. For a more recent example, Boyhood absolutely deserved to win in 2014, but the film it lost out to, Birdman, is too an extraordinary film. There are instances when Oscar does get it outrageously wrong, though, awarding the Best Picture statuette to not only the worst nominee, but to a film that can't even be considered good in its own right. Such instances are rarer than you might think, and by my count there are only really about fifteen times this has happened in the Academy Awards' near ninety-year history. Here are eight of the very worst examples.