8 Times Actors Broke Up On Movie Sets
Ben Affleck & Gwyneth Paltrow, Jennifer Lawrence & Nicholas Hoult and more...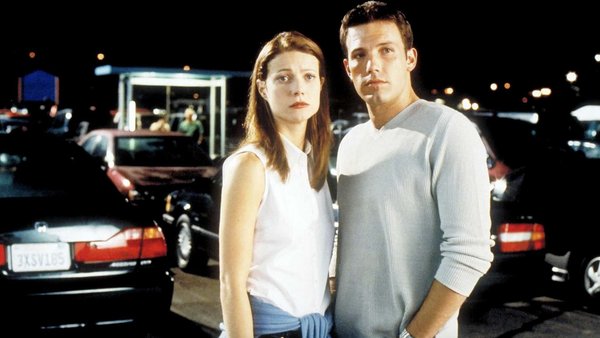 Romantic relationships are messy things. Relationships with colleagues are often pretty messy too. So, it is unsurprising that when the two come together, awkward situations and interpersonal issues are almost an inevitability. And, when relationships between individuals become fodder for the public eye, well, things are definitely going to get ugly.
Whether you keep it friendly like Michael C. Hall and Jennifer Garner, or go for the throat like Sophia Bush with Chad Michael Murray, non-platonic co-worker relationships are a dangerous game, but one which many actors are all too familiar with.
8. Diane Keaton And Al Pacino's Romance Did Not Survive The Godfather Trilogy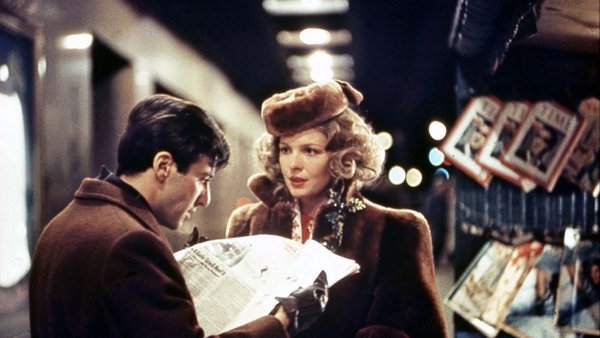 The Godfather trilogy looks about as tame as an episode of The Walton's when compared to Diane Keaton and Al Pacino's ill-fated off-screen romance.
Soon after meeting on the set of The Godfather (1972), the two actors began dating. Upon the film's release, the pair were catapulted to fame, quickly becoming one of the most recognisable couples in Hollywood. However, by the time shooting for The Godfather Part II (1974) concluded, their on-again, off-again love affair had more or less fizzled out.
Fifteen years later, they were reunited when they resumed the roles of Michael Corleone and Kay Adams for The Godfather Part III (1990). Keaton's feelings for Pacino were stronger than ever, but he appeared to take a more relaxed approach to their relationship, prompting her to issue him with a marriage ultimatum. Much to her disappointment, Pacino declined to get down on one knee, which finally saw them part ways for good around the time shooting concluded.
Despite their fraught history, it seems that the former couple bear no animosity towards one another. Pacino, who is now a father of three, went on to have a string of relationships with different women after their breakup, while Keaton became an adoptive mother to two children in her fifties. In 2017, Pacino paid tribute to Keaton at the AFI Life Achievement Award ceremony, describing her as a great artist whom he would love forever.