9 Great MCU Characters Who'll Never Get A Solo Movie
Maybe don't hold your breath for that Mark Ruffalo Hulk movie.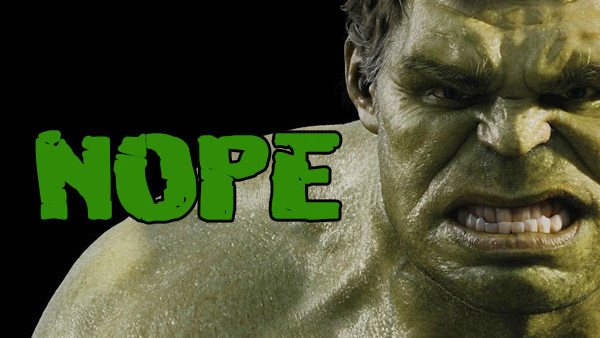 Thus far Marvel has done a pretty incredible job balancing their vast array of characters in the MCU, which is only getting trickier with each new Phase. Civil War is a perfect example of this, where they had a dozen heroes clashing but everybody got their moment to shine; hell, they even introduced two new characters into the middle of it!
With the universe ever expanding there's still the danger it could collapse under its own weight, but they're doing well for now. That's why Marvel have been strategic with their movie choices, limiting them to the main draws (Iron Man, Captain America etc) while building a great ensemble of supporting players around them.
This strategy also means that many of those side characters won't get their own moment in the sun, no matter how much fans would like them to. The Black Widow movie remains a possibility - since Scarlett Johansson's star only claims higher - but Marvel is still reluctant.
So if Black Widow's struggling, just spare a thought for those poor Avengers, who will likely never get a solo movie to call their own.
9. Rocket Raccoon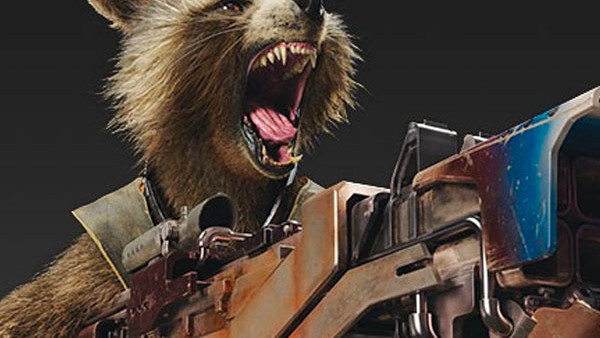 Rocket Raccoon and Groot were the breakout stars of Guardians Of The Galaxy, and Rocket himself is prime for an origin story. It would make sense since audiences love him the furry guy, and Marvel has yet to try a solo movie with a purely CGI character.
The studio has a full plate ahead of them, though, and any potential spin-off would probably depend on the events of Guardians Of The Galaxy Vol.2. Even then the studio needs to focus on introducing new heroes like Doctor Strange and Captain Marvel, and they're unlikely to give a solo Rocket adventure much thought in the years ahead.
James Gunn has spoken positively of the idea and claims to have the character's backstory mapped out, but he didn't appear hopeful of it happening anytime soon.