9 Things That Need To Happen Before John Wick Ends
8. John Will Rebuild His House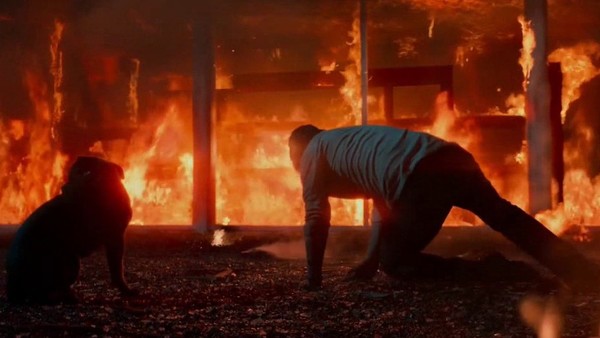 The beginning of Chapter 2 sees John left for dead as his house is blown up via grenade launcher. This plot development allows the series to spend more time in the majestic Manhattan Continental, but also allows some globetrotting in the vein of other action franchises, such as the James Bond, Jason Bourne, Mission: Impossible, and, come to think of it, pretty much all the action series.
The next two chapters see John heading overseas for stays in Rome and Morocco, both of which have their own Continentals, which are like home bases for assassins to kick up their feet, have a drink, get their wounds stitched up, and not have to worry about being shot at (although that doesn't always seem to work out).
Chapters 2 and 3 toss John out into the world without a home, having to fend for himself, and figure out who, if anyone, in these interconnected crime syndicates he can trust. Blowing up his house in the second act is a nifty hero's journey technique to force John to use his carnal instincts of survival out in this shifty world. But we know that deep down, John is such a sentimentalist, it is likely that when his journey comes to an end, he will return to suburban New Jersey and rebuild the home he shared with his loving wife, brick-by-brick... or it's equally possible that some high-up crime boss will just gift him a newly-rebuilt home as payment for all his troubles, since that's the kind of thing that happens in this universe.