Amber Heard Confirms Return As Mera In Aquaman 2
Some fans had organised a petition to remove her from the sequel.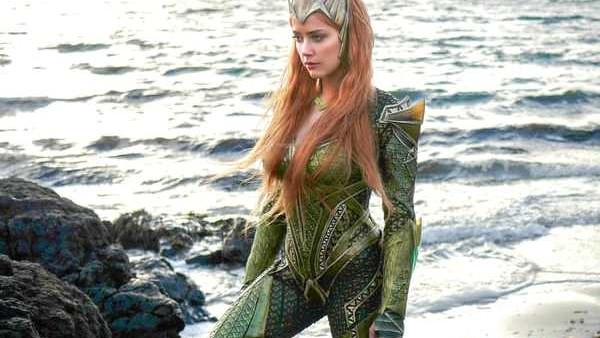 After Johnny Depp's controversial firing from Fantastic Beasts 3, some fans furiously demanded the removal of his ex-wife Amber Heard from Aquaman 2. The actress, however, decided to slam all her critics by issuing a statement to Entertainment Weekly:
"I'm super excited about the amount of fan love and the amount of fan appreciation that Aquaman has acquired and that it has garnered so much excitement for Aquaman and Mera that it means we'll be coming back. I'm so excited to film that".
A lot of fans signed an online to petition asking Warner Bros. to fire her, but it doesn't seem to bother the actress one bit. Heard then added: "Paid rumors and paid campaigns on social media don't dictate [casting decisions] because they have no basis in reality. Only the fans actually made Aquaman and Aquaman 2 happen. I'm excited to get started next year."
Heard also declared WB hopes to begin production on Aquaman 2 in 2021. In the meantime, Johnny Depp may be replaced by none other than Madds Mikkelsen as the new evil wizard Grindelwald in Fantastic Beasts 3.
Aquaman Quiz: How Much Do You Know About Queen Mera?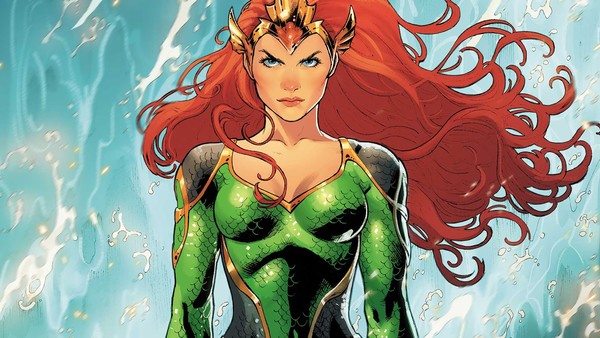 1. While She Is The Queen Of Atlantis, What Watery Dimension Does She Originally Hail From?