Avengers: Infinity War - Predicting All 76 Characters
30. Clint Barton/Hawkeye (Jeremy Renner)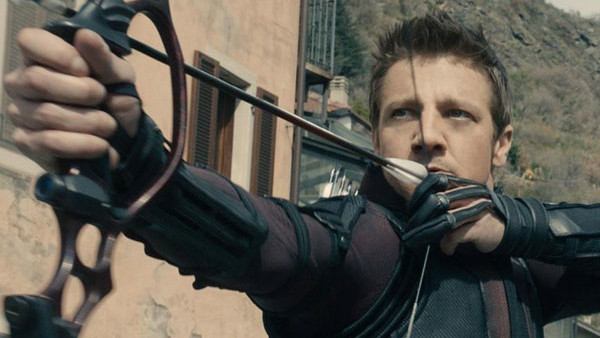 Status: Confirmed
Though he was absent from the Infinity War trailer, we know that Jeremy Renner's Hawkeye returns and that he's set for a darker transformation - possibly including him adopting the Ronin alterego he took on in the comics.
Presumably, the fact that he's not in the trailer means we won't see much of him (and the prequel comic has confirmed that he's officially retired), so you have to wonder (and worry) about what draws him back. Could it be that his make-over is inspired by some familial trauma?
29. Laura Barton (Linda Cardellini)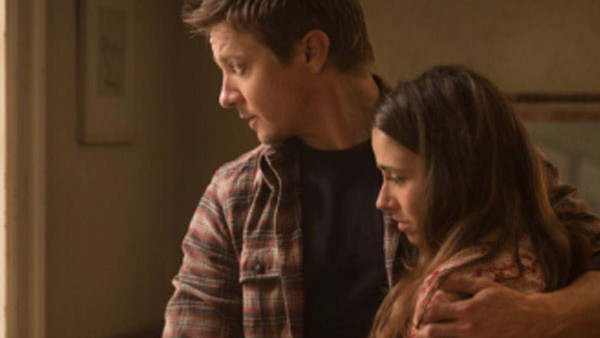 Status: Confirmed
Clint's wife Laura has been confirmed by IMDB at least, and it makes sense that we'll see her involved, since the first we'll see of Hawkeye will be him enjoying his retirement.
Unfortunately, one of the only things that could draw Hawkeye out of retirement is a tragedy and the ominous implication of him perhaps becoming Ronin is that his family might end up killed off as collateral damage when Thanos invades. That'd definitely turn the switch for Barton.
28. 27. & 26. Lila Barton (Imogen & Isabella Poynton), Cooper Barton (Ben Sakamoto) & Nathaniel Pietro Barton (Jaiden Stafford)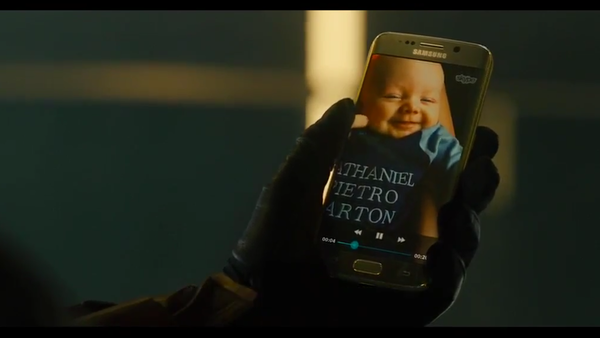 Status: Unconfirmed
But if they're mother and father are both involved, as seems to be the case, they're definitely all in.
If they're all killed off it will be one of Marvel's darkest moves, but at the minute it looks a little too likely for comfort.