Batman: Every Live-Action Gotham City Ranked Worst To Best
11. Birds Of Prey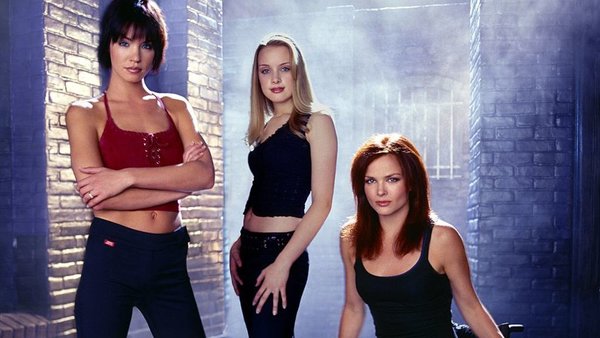 No, not Birds of Prey (and the Fantabulous Emancipation of One Harley Quinn). Instead, it's The WB's short-lived Birds of Prey TV series that's under the spotlight here.
To be fair, this one-season offering never really stood a chance when it comes to its Gotham City. Well, New Gotham City, that is.
Loosely set in the same world as Tim Burton's Batman movies, Birds of Prey finds a future Gotham where Batman and Catwoman have vanished. Of course, before they disappeared, the pair got together and had a daughter, Helena. Nowadays parading around as the vigilante Huntress, Helena finds herself teaming up with a wheelchair-bound Barbara Gordon, aka Oracle, and a young Dinah Lance, aka Black Canary.
The budget afforded to Birds of Prey meant its Gotham City is barely seen in any notable way bar a few shots of generic streets and misty backdrops, with most of the action instead taking place indoors. Given that the show also premiered in 2002, that also means it's full of horrendous lighting, cheesily brooding imagery, diabolical dialogue, and cringe-inducing angsty songs such as t.A.T.u.'s All the Things She Said.