Comic-Con 2019: 10 Biggest Reveals You Need To See
10. Halloween Kills & Halloween Ends Are Releasing In 2020 & 2021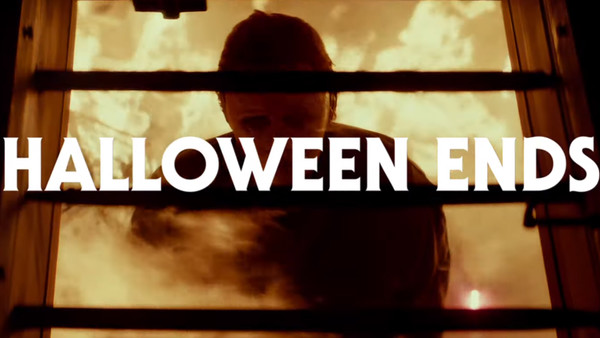 Universal dropped a small teaser trailer for two upcoming Halloween sequels which, as rumours suggested, will be shot back-to-back by director David Gordon Green, with co-writer Danny McBride and star Jamie Lee Curtis also returning for both projects.
The first film, Halloween Kills, releases on October 16, 2020, while the follow-up, Halloween Ends, will drop almost exactly a year later on October 15, 2021.
Naturally, fans are already treating the apparent finality of Halloween Ends with a healthy dose of skepticism, but in the very least it might bring the Michael Myers/Laurie Strode saga to an end and allow Myers to find himself a new victim in the future.
Either way, given the success and solid quality of last year's Halloween - which was by far the best since the 1978 original - it's easy to be optimistic that they'll turn out as some of the stronger entries into the beleaguered franchise.