Dream Casting Quentin Tarantino's Casino Royale
Tarantino doing Bond was the match made in heaven we didn't know we even wanted.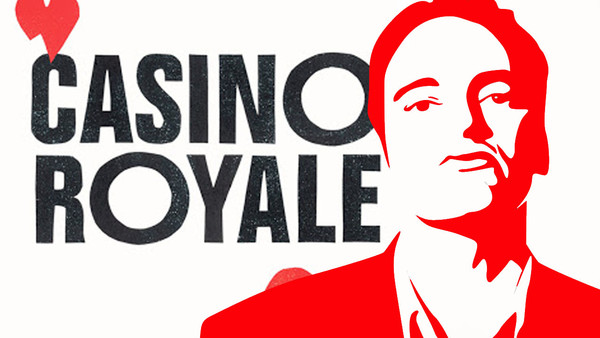 Quentin Tarantino's proposed adaptation of Casino Royale is one of the most famous movies that never got made, and recently found itself back in the headlines after Pierce Brosnan recounted the tale of discussing the project with the maverick filmmaker over one too many Martinis.
Tarantino had spoken to Ian Fleming's estate about acquiring the rights, and he wanted to set the movie during the 1960s but still have Brosnan reprise the role of James Bond, and looked to both subvert and deconstruct the entire history of the franchise in the process.
READ NEXT: True Story Of Tarantino's Failed Bond Movie
Ultimately, and suspiciously coincidentally, Eon quickly green-lit their own adaptation of Casino Royale soon after Tarantino's interest became public, leading to the Daniel Craig movies that will draw to a close this year with the release of No Time to Die.
Tarantino doing Bond is one of those great 'what if?' projects that will generate discussion for years to come, but if he ever got round to making it there's no doubt he would have assembled one hell of a cast as he always does.
10. Pierce Brosnan As James Bond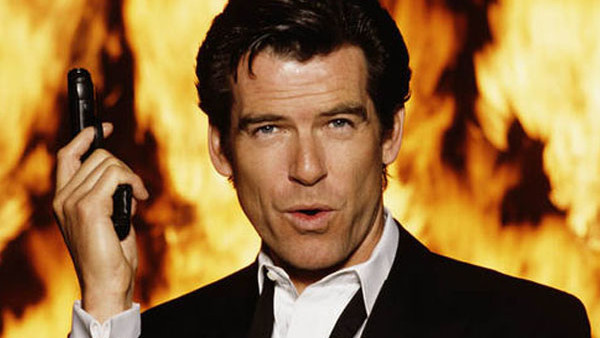 Let's get the most obvious out of the way first, shall we?

When Tarantino was toying with the idea of adapting Casino Royale, he was adamant that he would only make it with Pierce Brosnan as James Bond, which is fair enough given that he was the current incumbent of the famous tux at the time.

Brosnan's 007 occupies that middle ground where nobody ever claims that he was the worst Bond of all time, but he doesn't often get mentioned in the same rarefied air as Sean Connery either. After debuting in one of the franchise's greatest-ever installments, the actor was increasingly let down by the movies that he starred in, as the long-running series came dangerously close to falling into self-parody by the time we reached Die Another Day.

He deserved a much better sendoff than the one he got, and a Quentin Tarantino Casino Royale would have been a spectacular way for him to ride off into the sunset as cinema's most iconic secret agent.