Dream Casting Quentin Tarantino's Casino Royale
9. Michael Fassbender As Bill Tanner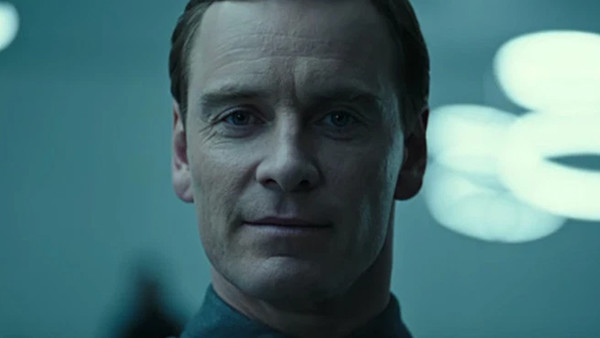 M's Chief of Staff Bill Tanner has been a part of the Bond franchise longer than most people realize, having originally made his uncredited debut in 1974's The Man with the Golden Gun. Rory Kinnear's iteration has been established in the Daniel Craig era as one of the key figures in Bond's support system, lending 007 a helping hand whenever necessary while also maintaining the stiffest of upper lips.
Having already worked with Tarantino on Inglorious Basterds, where he also happened to play a well-spoken English gentleman, Michael Fassbender's versatility as an actor and apparent inability to give a bad performance make him the ideal candidate to play one of Bond's closest confidants.
Whether Tarantino planned to use Tanner at all remains a mystery, but if the filmmaker wanted a by-the-numbers assistant, exposition-spouting audience surrogate or even a decorated veteran retiring from active duty to live the relatively quiet life as M's right hand, Fassbender would likely knock them all out of the park.